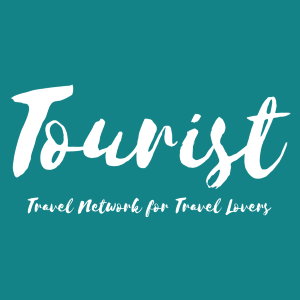 Let the app solve your problems during the trip.
Find the nearest parking spaces. Parking will no longer be a problem!
Search for tourist attractions in the area. Monuments, churches, entertainment venues, nightclubs and more will be at your disposal!
Hungry? Reach the surrounding restaurants, sandwich shops, wine bars or cafes!
Chat with the structure you have chosen before, during and after your stay.
Send documents without waiting for the check-in in the reception area upon your arrival.
Request additional information.
Receive a discounted quote or special treatment compared to other online booking services.
Connect to the Wi-Fi structure without having to make annoying repeated and malfunctioning login.
Tourist is not just a simple app, but a network of people who love tourism.
The Tourist group started on LinkedIn and is made up of thousands of members who travel all over Italy for leisure or work.
To enter the "Elite" group the only way is to find a Tourist member in LnkedIn and ask to enter.

Only in this way you can also participate in unique events and occasions where the holiday could even be at ZERO cost!